How to do a Garden Makeover in Just One Day?
Blog
• Published on: 09 Mar 2018
Bored of the old looks of your yard and garden? You always wish to do some change and make it look beautiful? But still you have one problem and that is you don't have so much of time to do all these things. With all your work at the office and all the household chores, it is really hard to find time for some gardening and decorating. But you will be amazed I f we say that you can do a significant makeover in your garden in just one day! Yes, you heard me right; one day! Here is how you can do so.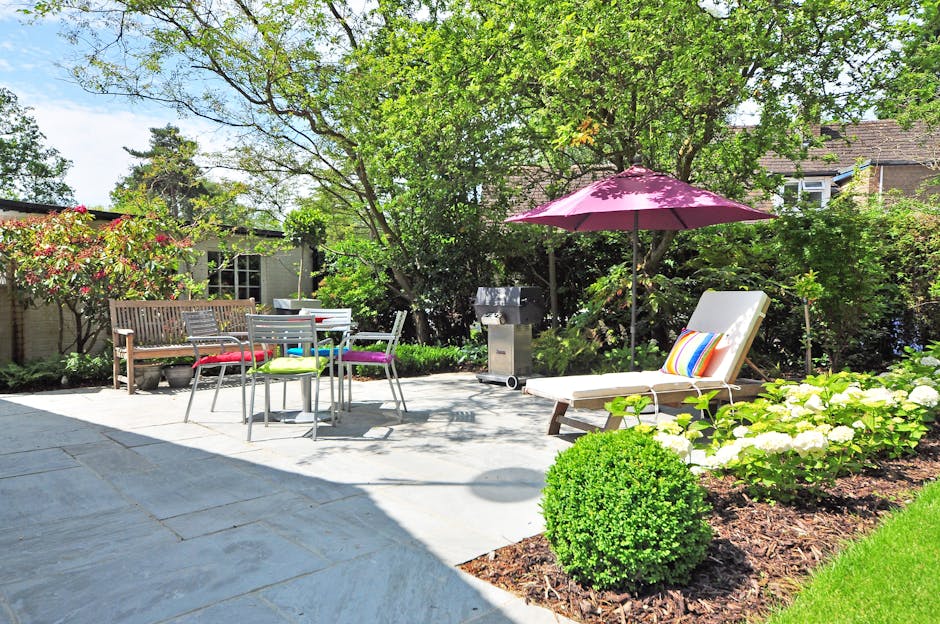 Image Source: Pexels
A mailbox makeover
If you are having an old rusty looking mailbox, it is not good for your personality as well. Check in a shop to see for a new mailbox if yours is too old. Also, you can add some new paint to your wooden mailbox. Also, place the mailbox in a place where a lot of flowers and trees are associated to give it a richer look.
Install new furniture
You can check for some cheap outdoor furniture options to replace your old ones or even the outdated fashioned furniture. Or you can simply paint your lounge bed and check for some new upholstery options to give it a better look along with your garden colors. Check for teak outdoor furniture Brisbane prices online and make your purchase. Even some tree trunk seats would be a creative option and you can easily find them.
Update the hardware
Some of the hardware that needs an update in your exterior is your door knobs, light fixtures, house numbers, and mail boxes some of them. It is important that you send some time and replace the old ones. When everything is all new and appealing, then you will be able to make the most out of it looks as a whole rather than mixing and matching tings separately. Check for decorative light fixtures to hang and also for modern door knobs. Make sure that you keep them clean as possible.
Installing window boxes
If you want to give that cottage feeling for your house there is no better way than installing wooden window boxes. Also, you can look for iron or copper window boxes as well. If you have the necessary materials, it won't take that long for you to make and fix one. Check for some flower plants you can grow. Open your windows to a lovely morning every day and take some time to explore the blooms.
Border your flower beds
This will also alert others about your flower beds and add more color to your plants. You can have stones, decorative cast concrete or even other border materials.
All notes